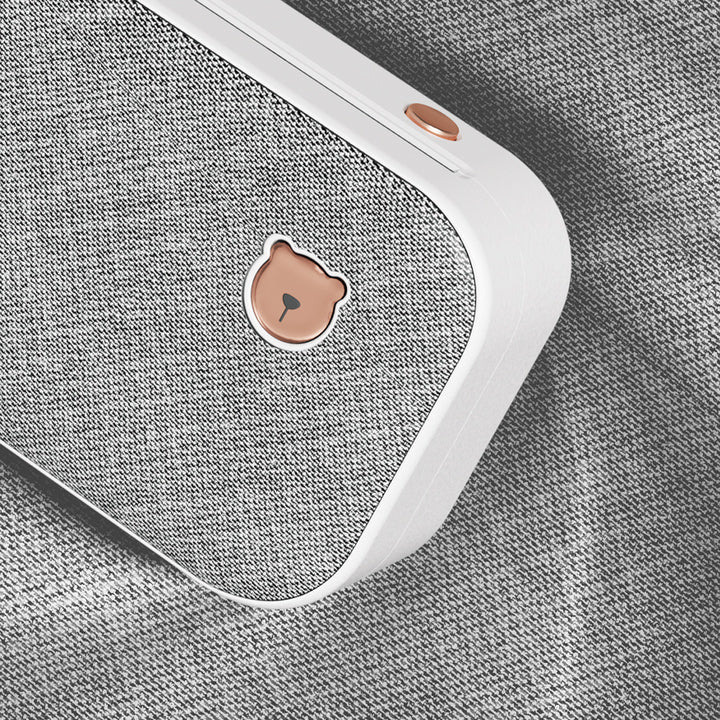 PROCESS
Design inspiration
Selected snowflake cloth, laser-engraved three-dimensional silicone logo, and patented seamless woven wrapping hot pressing process.In order to achieve the soft radian of the edge, it is fully hand-fitted, and more than ten craftsmanship is carefully crafted.
PROCESS
print more clearly
Let the important things be seen clearly,Japanese original high-definition print head.Precision ceramics, precise temperature control.12 pixels can be printed per 1mm length.
Convenient for Your Life
GOOD DESIGN & QUALITY
Born out of a shared love of good design & quality products, we create considered solutions fit for the modern lifestyle. Always driven by passion, we work to empower others to live the same way.