Although most printers are considered devices that take up too much office space, with the development of modern technology, printers are becoming more and more portable and compact, so portable pocket printers are gradually appearing in the public eye. Nowadays, pocket printers mostly combine wireless connections and built-in lithium batteries, which means that pocket printers can be carried around.
Imagine how delightful it is to reach into your bag and take out a multifunctional portable device that can print photos, images, to-do lists, etc. at any time. This PeriPage A6 pocket printer is a thermal printer that does not require ink or toner. Moreover, it is very easy to use: download the PeriPage application, connect your smartphone to the PeriPage A6 pocket printer via Bluetooth, and you can immediately start printing photos, labels, to-do lists, and business cards, etc.
Instant Photo
We usually take a lot of photos with our mobile phones, because they are rare and precious memories when we grow up. In fact, we have very little chance to print them out, because we always have to go out and wait in line to print. But with the PeriPage A6 Pocket Printer, you can print your precious images or photos from your mobile phone gallery, and you can easily print out any photos you like at the touch of a button. Even though the resolution of this pocket printer may be grainy, most of the time they can still be used for scrapbooking or bullet journal decoration purposes.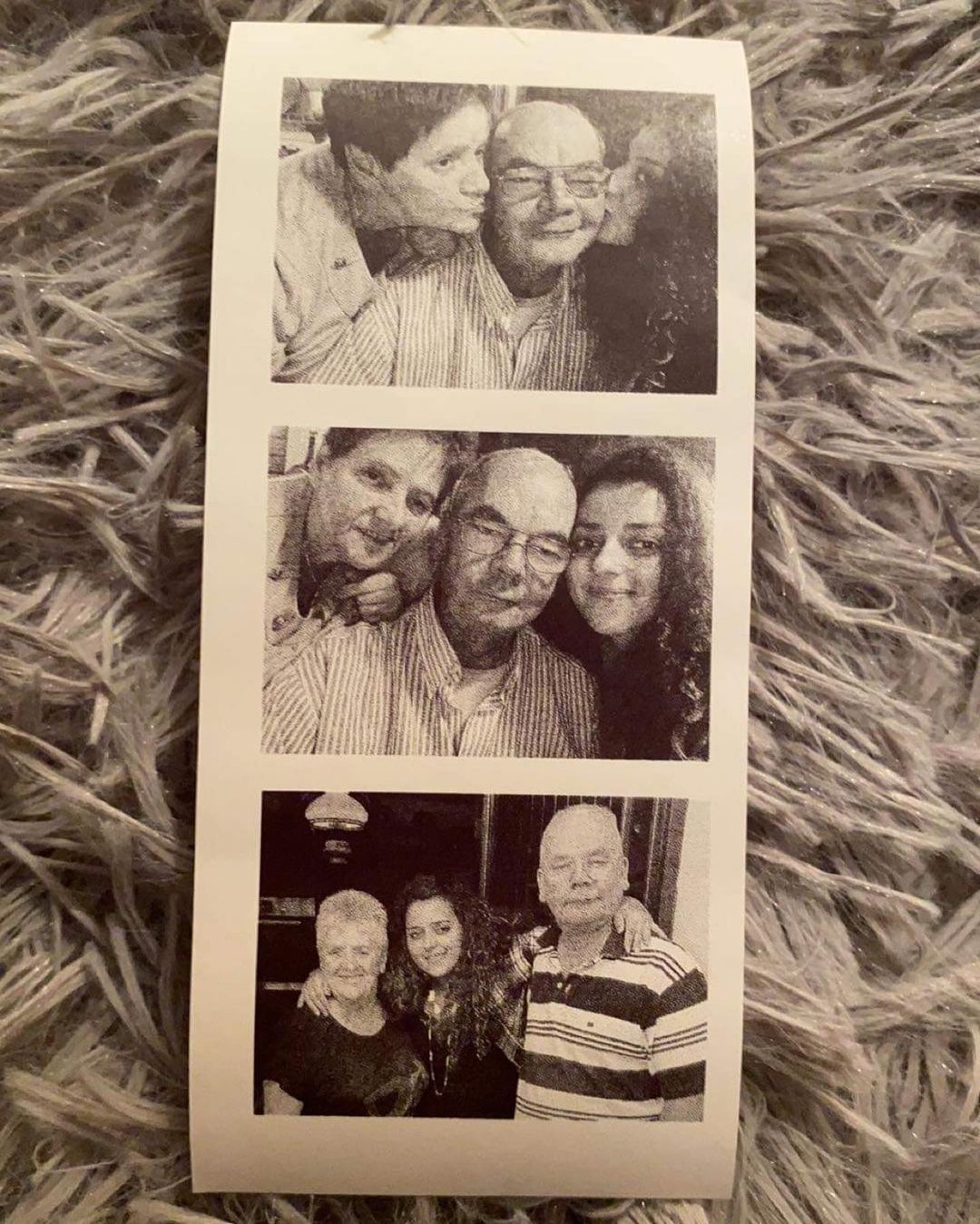 To-do list
If you have a free day and want to organize your home, but you don't know where to start, you can consider making a to-do list of organizational projects. There is a section called "Templates" in the application of the PeriPage A6 Pocket Printer, which comes with many rich templates, which you can personalize before printing. Print out the to-do list of the organization project and paste it into a conspicuous area of ​​the home, so that you can always remind yourself what you need to do that day without worrying about forgetting important things due to too many things.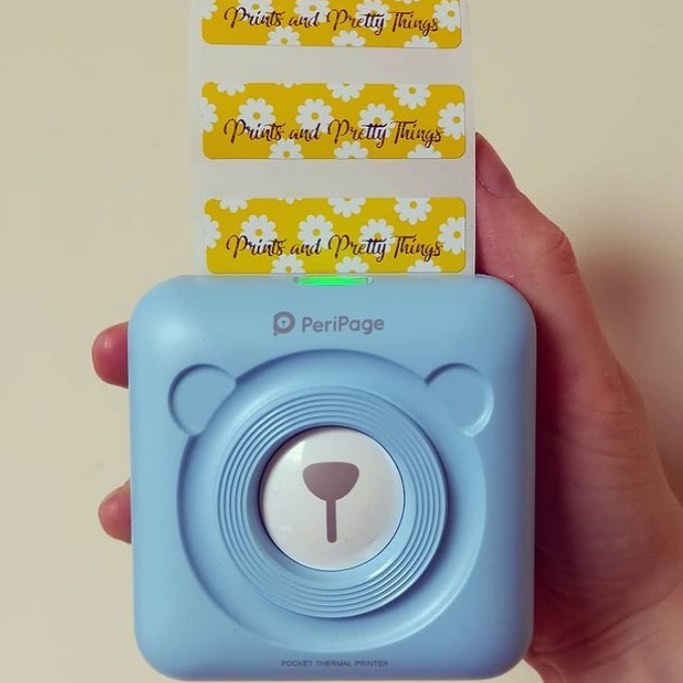 Name Labels
In addition to ordinary white paper rolls, this pocket printer also has sticky paper rolls. You can use them as stickers and then peel them off to stick to anything you like. These sticky paper rolls are perfect for making some name labels.
Business Card
In addition, it is very convenient to use the business card section in the template to independently edit and print business cards with names, contact information and even QR codes. Just select a template, you can customize the content of the business card, and then print it out with one click.
No matter where you are, the PeriPage A6 Pocket Printer can print anything you like without the need to carry additional ports and cables, enabling you to print whatever you want in life or on the go.
Share this post