Giveaway:
We're giving away this brand-new complete! Thanks to our awesome supporters, we sometimes find brand new components in our board donations. Can't recycle a brand new board and we wanted to share the hype. To win this complete, make sure you're following @Peripageprinter and get one entry for each of the following:
* Like this post.
* Comment & tag a friend in this post.
* Share this post to your story.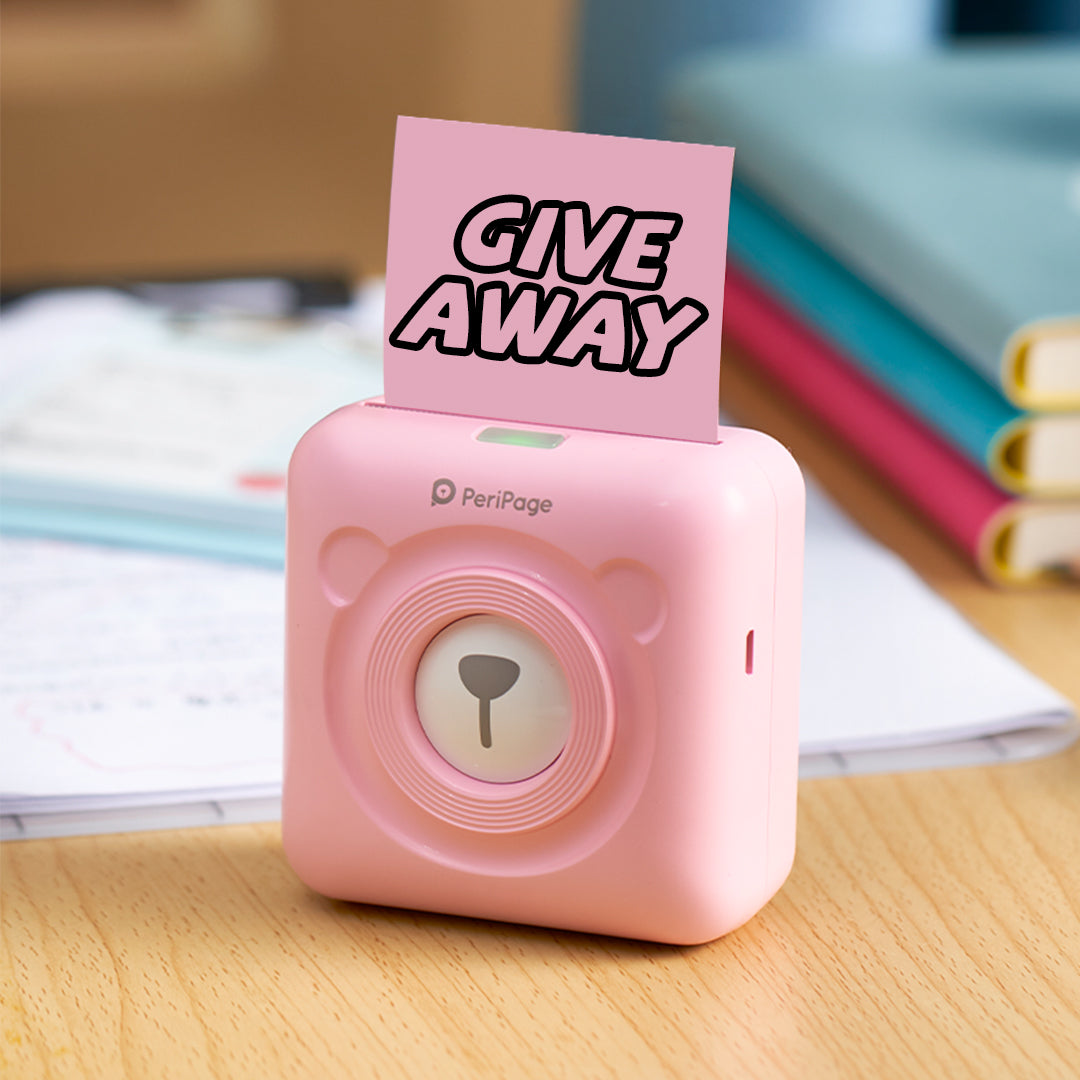 The winner will be chosen this Tuesday at 9. Feb 12pm PST! Feel free to share daily for extra entries! Thanks for the support and keep pushing!
Because it is the Chinese New Year Festival, from January 29 to February 9, our company still retains online customer service staff, welcome everyone to inquire
At the same time, for customers who currently place orders during the holiday, the products will be delayed until February 10th and will start shipping for everyone. Thank you for your love for our products.
In the new year, thank you all for your love of PeriPage's products, and we will continue to move forward in the new year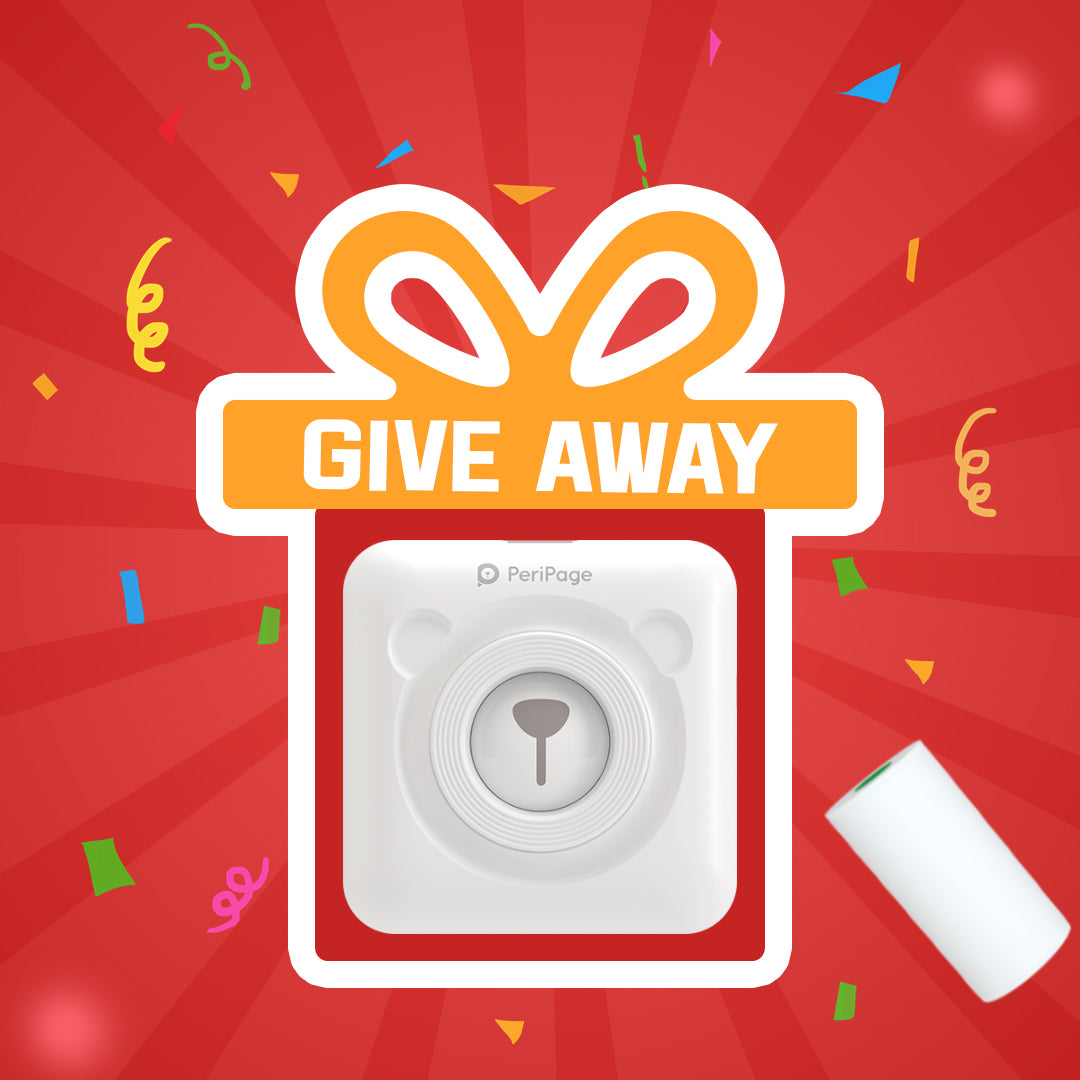 At last
Happy Chinese New Year from PeriPage Team